18 Gift Ideas to Show Employee Appreciation
The ones who deserve the most appreciation at any company or organization are none other than the employees.
These individuals pour endless energy and time into making sure the group succeeds as a whole.
Appreciation gifts represent the perfect way to demonstrate how much you, as a manager, value the members of your team as well as their contributions.
Furthermore, a good employee appreciation gift can create a meaningful moment to remember. However, it isn't always as simple as knowing the right gift.
It has been said that the act of giving great employee appreciation gifts is art. Like every creative act, it can be challenging to know just where to begin.
The good news is this article curates a list of popular and best employee appreciation gifts that can aid you.
1. Company Branded Apparel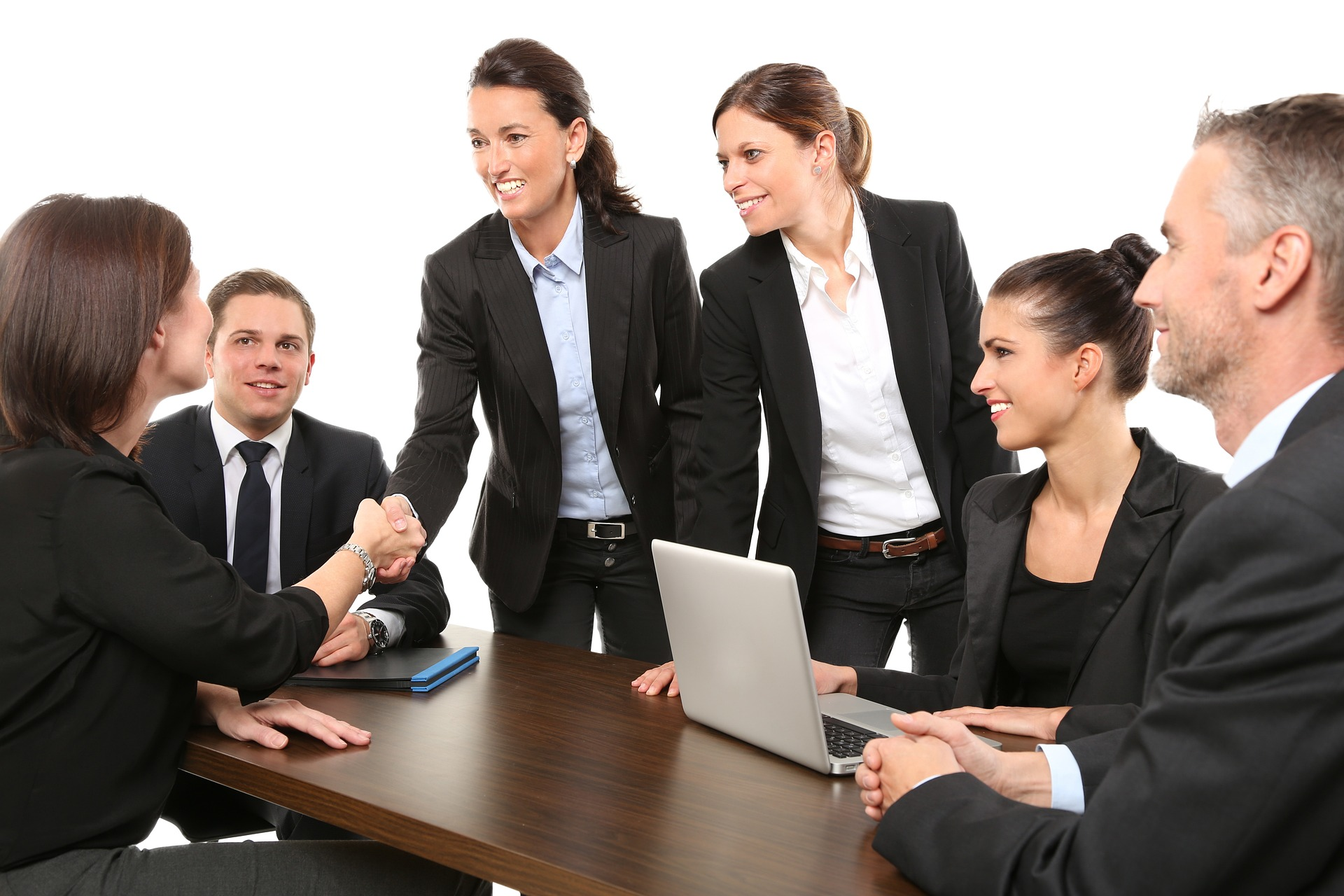 As an employee appreciation gift, company branded apparel and other items are a splendid way to show team members, you favor their hard work.
At the same time, this works to bolster morale and spirit.
Do not hesitate to be creative in terms of customizing the branding of your organization.
Phone cases, sweatshirts, and water bottles are beloved classics.
Yet still, quirkier employee appreciation gift ideas like comic books and pool toys work wonders as well.
Regardless of choice, company swag is a great way to celebrate how members of your team improve the organization as a whole.
Furthermore, these employee appreciation gift ideas serve to enhance the awareness of your brand.
2. Plants for Office Desks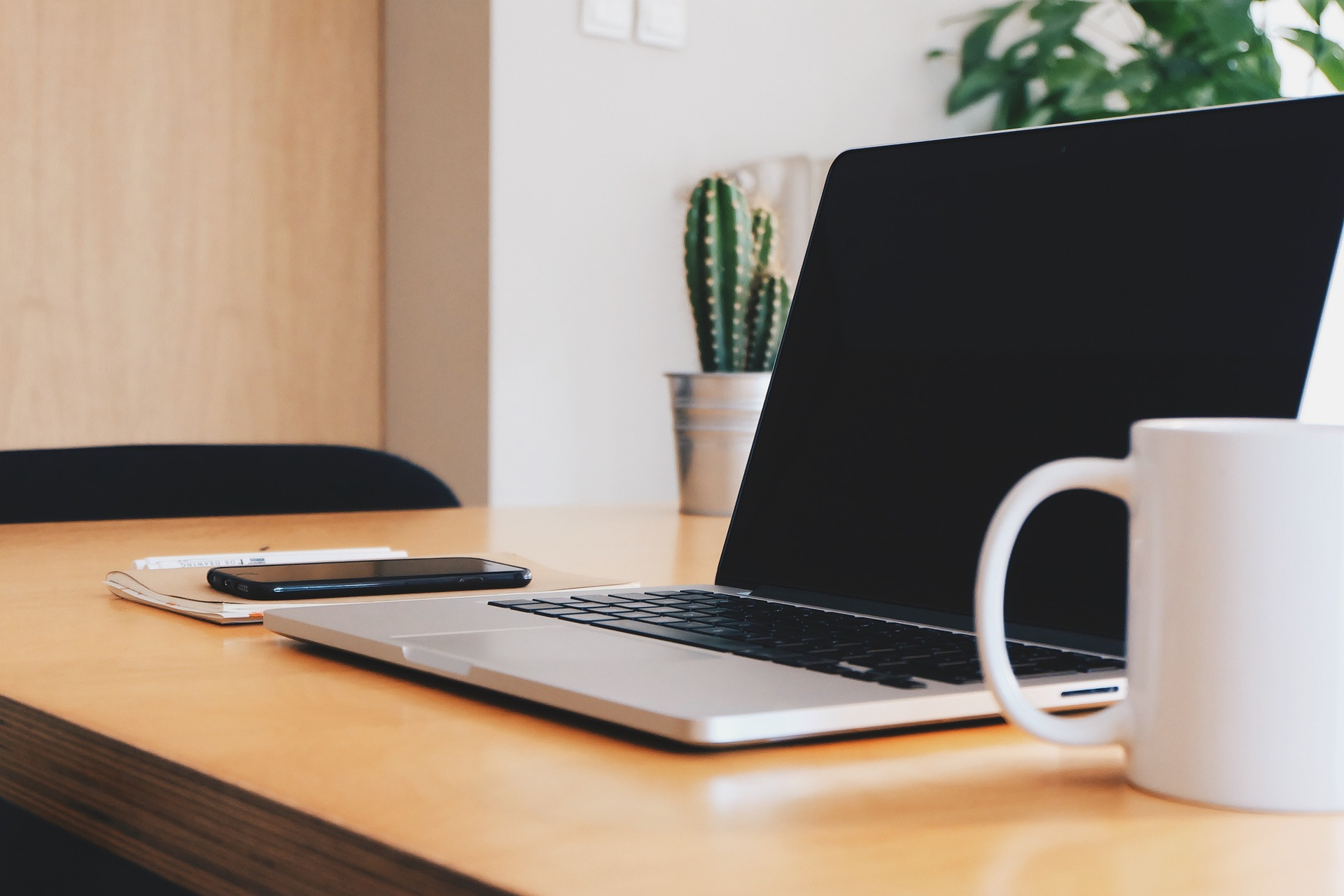 Recent research on personalized gifts as part of employee appreciation has proven that having plants in a workspace has an impact far beyond the aesthetic appeal.
In fact, they have been shown to relieve stress, extend people's attention, and maximize productivity.
In addition, no one can deny that having a shade of green as a gift box throughout an often bleak, gray hall of walls brightens up the appearance of one of the best employee appreciation gifts.
3. Donations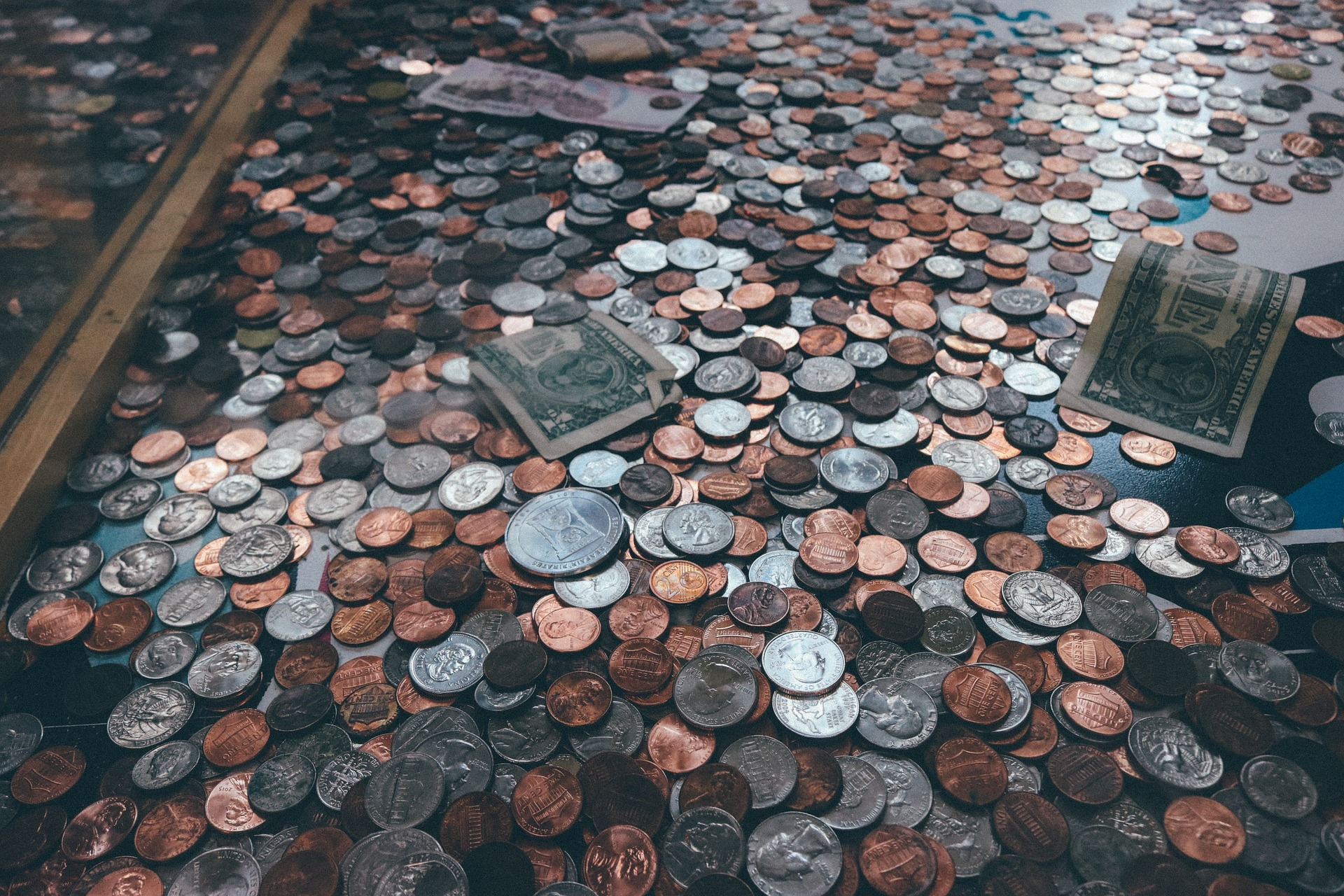 More and more companies have discovered that employees of all ages, but especially millennials, are extremely driven by chances to give back to local communities.
Rather than recognize their performance with cash bonuses, it may be beneficial to donate to charities that your employees wish to see thrive as employee gifts.
These forms of employee gifts not only demonstrate a company's interest in a community but it also proves that employees support causes of importance.
Giving back is often the best gift box ideas there is.
4. Provide Supplies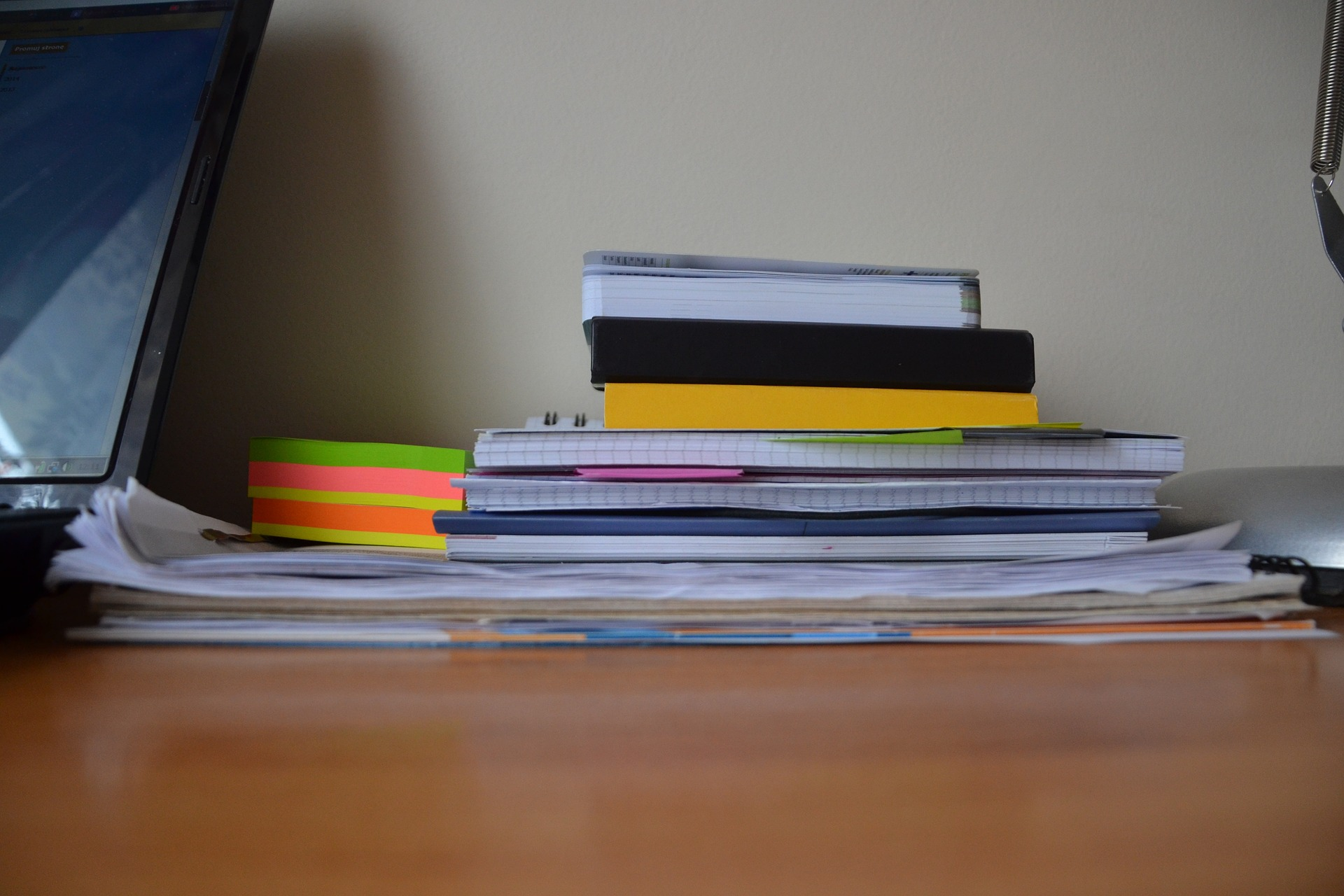 Although giving people organizational supplies don't always work, employees who use papers and pens to keep their priorities in check will appreciate this as unique employee appreciation gifts.
Even with digital options, a heavy percentage of the workforce relies on notepads, calendars, and paper-made planners to remain organized.
Such supplies work well as unique employee appreciation gifts and will make organizing their agendas simpler and more fun.
5. Spa Treatment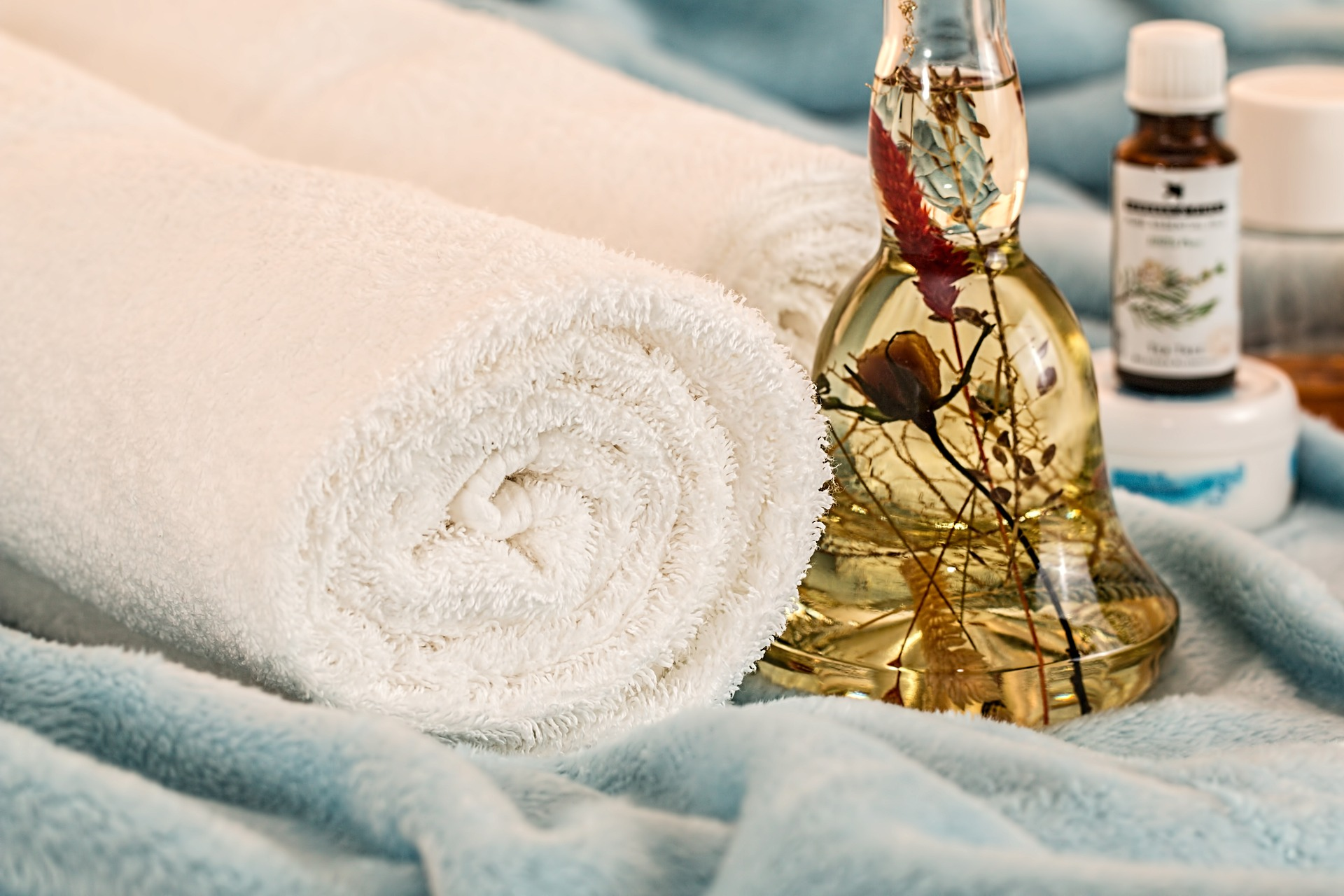 What could possibly be a better way to relieve stress from long days in the office than with relaxing massages, courtesy of the organization they put so many hours in for?
Show off a great employee appreciation gift with certificates to visit local spas.
When their next difficult day concludes, they will be so happy to unwind.
6. Corporate Discounts
Discounts for company goods and services are exceptional staff appreciation gift ideas that work on a consistent, long-term basis.
These price cuts are a way to continuously thank workers for their efforts by giving them lower rates on many popular, necessary items.
If you decide to invest in team perks, be sure to select vendors that offer discounts on many experiences and products to ensure something is available for everyone.
7. Handwritten Notes
There is nothing cheaper and more affordable to show appreciation for employees than handwritten notes. In a modern office space, employees are always receiving messages that are digitally delivered.
As such, taking the time to provide personalized, handwritten messages makes a big difference.
Such notes do not often require more than a few lines, and making an effort to write a quick note about why a company appreciates a worker goes a long way.
In addition to the charm, the employee has a memento to keep as a reminder that they are valued.
8. Catering
Delivering meals to office employees is far more than a gift for one person; it extends to the entire team.
Catered lunch is a welcome departure from routine dining and is a great chance to develop bonds.
Allow your team members to weigh in on their beloved restaurants and treat them to the most popular choices.
In this case, companies need to be fully aware of dietary restrictions when selecting an establishment such that everyone is able to eat and is included.
9. Offer Books
Books broaden knowledge and facilitate personal and professional development in addition to being low-cost entertainment.
As part of your employee appreciation program, search for things that appeal to common interests, topics that workers wish to discover more about or something else you believe they would enjoy.
Moreover, companies can provide information on topics that align with their corporate position as a method of celebrating employees and to express gratitude to team members.
In order to take the gift to higher levels, you can give more than one member of your team the same book in order to give everyone a mutual connection.
This could potentially result in teams establishing their own unique book clubs and bonding over discussions.
10. Ongoing Education
With members of the Millennial and Gen Z team member generations taking up more room in the modern workforce, the importance of facilitating their professional and personal development grows in proportion to this.
Staff appreciation gifts that focus on continued intellectual growth are a powerful way to feed this drive.
Whether you provide subscriptions to e-learning platforms or subsidize professional workshop tickets, giving employees a chance to develop and grow is a powerful way to demonstrate appreciation.
11. Snacks
Nothing shows love for employees quite like a sufficient serving of their favorite snacks. It not only proves gratitude, but it makes their life in the office far tastier.
Snacks can be anything from chips, nuts to candy.
This is a simple (and often cheap) way to provide workers with appreciation.
12. Take People Out
To celebrate employees for effective performance, a great way to bond with them and showcase your appreciation is none other than placing a focus on activities outside the workplace.
Consider pairing sports tickets with a gift card to an employee's favorite restaurant or movie theater.
Regardless of what is chosen by workers, be certain to select something that aligns with the way that people spend their free time.
They will always appreciate the chance to unwind.
13. Meetings With Senior Leadership
If you want a high-impact gift to showcase the appreciation of employees at very little cost, consider giving employees the opportunity to have lunch with senior executives.
For those particularly large companies, the chance to have a private discussion over lunch gives workers a rare opportunity for the time that they would otherwise never have the privilege of access.
The connection, insight, and feedback gained at these meetings are priceless.
14. Flowers
An old fashioned way to brighten someone's week is none other than flowers, and this incredibly soft gesture is further appreciated when unexpected.
Online delivery services have made it far easier to provide fresh bouquets on the desk of employees.
It is a beautiful tried-and-true method of showing appreciation.
15. Coffee Credits
Companies are fueled by the workforce, whose collective energy is primarily fueled by caffeine from their favorite coffee shop. This is true at least 64% of the time.
When you want to show appreciation for employees, consider giving them a form of a credit to their favorite cafes in the local area as a thoughtful gift idea. They will be incredibly delighted to have a caffeine fix and will especially appreciate the fact you gave heed to their favorite coffee establishment.
16. Organize Retreats
Take what could have been a casual happy hour gift idea for the team members a step further with an activity that brings people outdoors. This employee recognition activity could mean bowling, escape rooms, hiking, indoor golfing, or craft bars.
Regardless, any kind of company retreat outside of the office is a fantastic way to reward hard work and facilitate employee recognition.
17. Frame a Picture
If you do decide to proceed with the retreat idea, consider organizing a photo shoot in which you show off pictures of employees having fun together. Then, you can frame it with the company logo for yet another simple but unique gift for employee appreciation.
This great gift has the right personal touch and is a powerful reminder of the memories you have shared as a team. It will also help to make remote employees engaged and feel appreciated.
18. Have a Pet Day
Research has proven that keeping pets in the office actually facilitates productivity and reduces stress for team members, in addition to the emotional value to personal lives that results.
Of course, it is up to managers to decide the level of appropriateness for inviting pets into the office for team members as well as the level of frequency. However, it's a good way to show that you appreciate them.
Word of note: be mindful of any potential allergies that team members may have when implementing this tactic. You don't want to alienate certain individuals from the office while trying to make multiple employees feel appreciated.
Good Tasting Coffee: How to Identify Coffee Flavors
In order to appreciate the different types of coffee available, it's important to cultivate an awareness of its unique characteristics. Let's take a look at the way coffee connoisseurs judge different cups of coffee.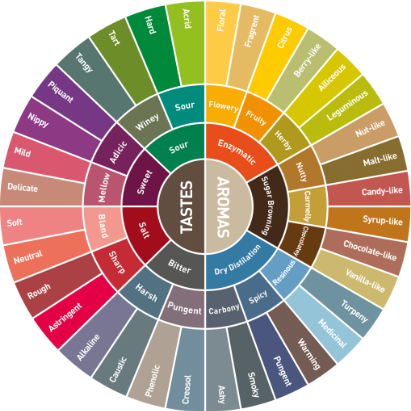 Aroma
The scent of a cup of coffee has a direct influence on how we perceive its flavor. As you drink coffee try to notice if the scent is smoky, fruity, earthy, spicy, nutty or grassy.
Acidity
One of the most defining characteristics of a cup of coffee is its acidity. This is the sharp, bright tangy quality of coffee that perks up our senses. Coffee doesn't necessarily contain just one type of acid, either. It may contain citric acid, malic acid (fruity in flavor) or even quinic acid from stale coffee, which gives us stomach aches.
Body
This is the weight, thickness and texture of coffee in your mouth. The body of different types of coffee falls on a spectrum of light- to full-bodied viscosity (thin to thick).
Flavor
This is where comparisons come in handy and there is some overlap between aroma and flavor. Your coffee might taste bitter, sweet, savory or sour with common comparisons to chocolate, wine or fruit.