Your own barista in the workplace!
Join our coffee membership today and receive your own espresso machine with freshly roasted coffee mailed right to your workplace!
How the coffee
service works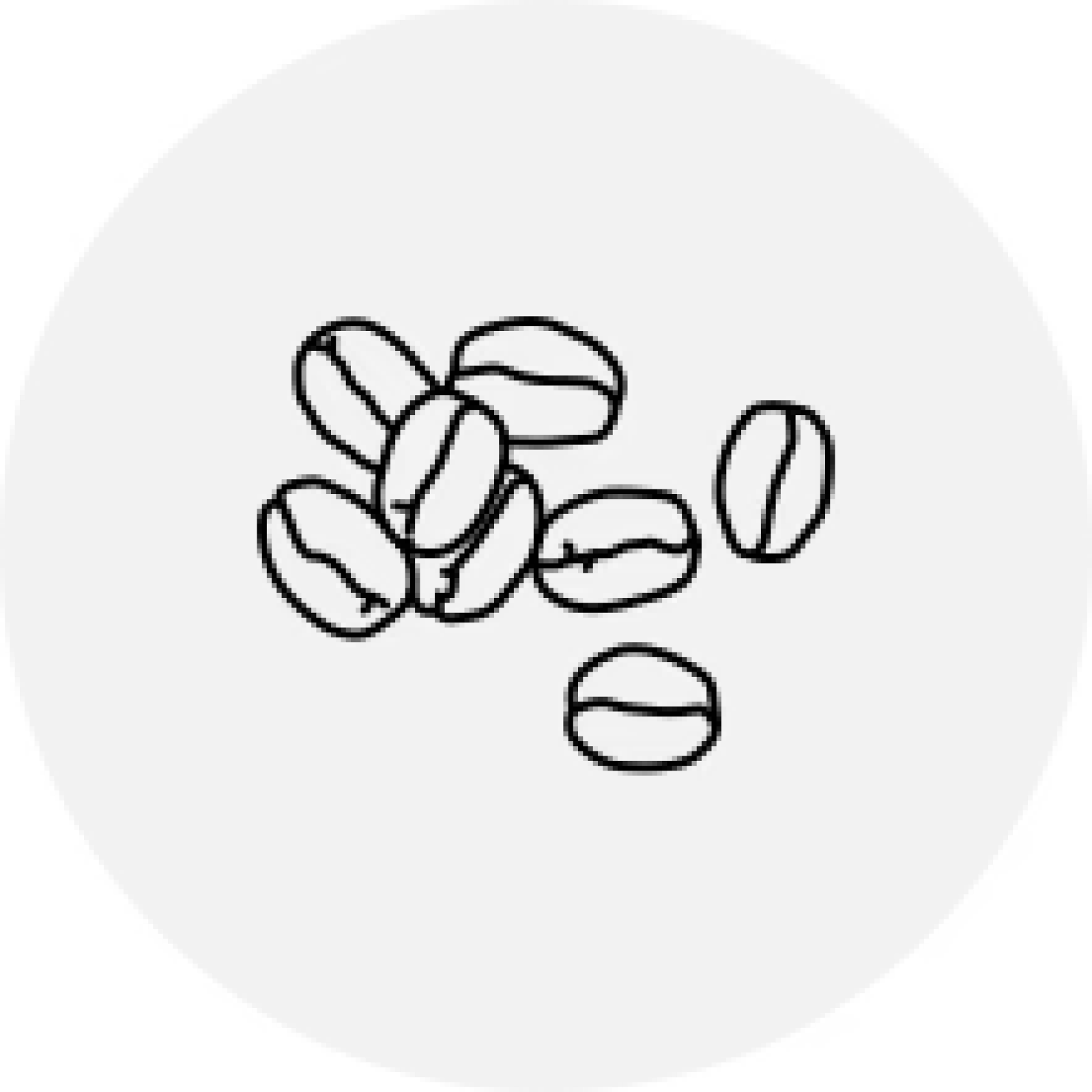 01
Choose the coffee membership that suits you based on the number of coffee drinkers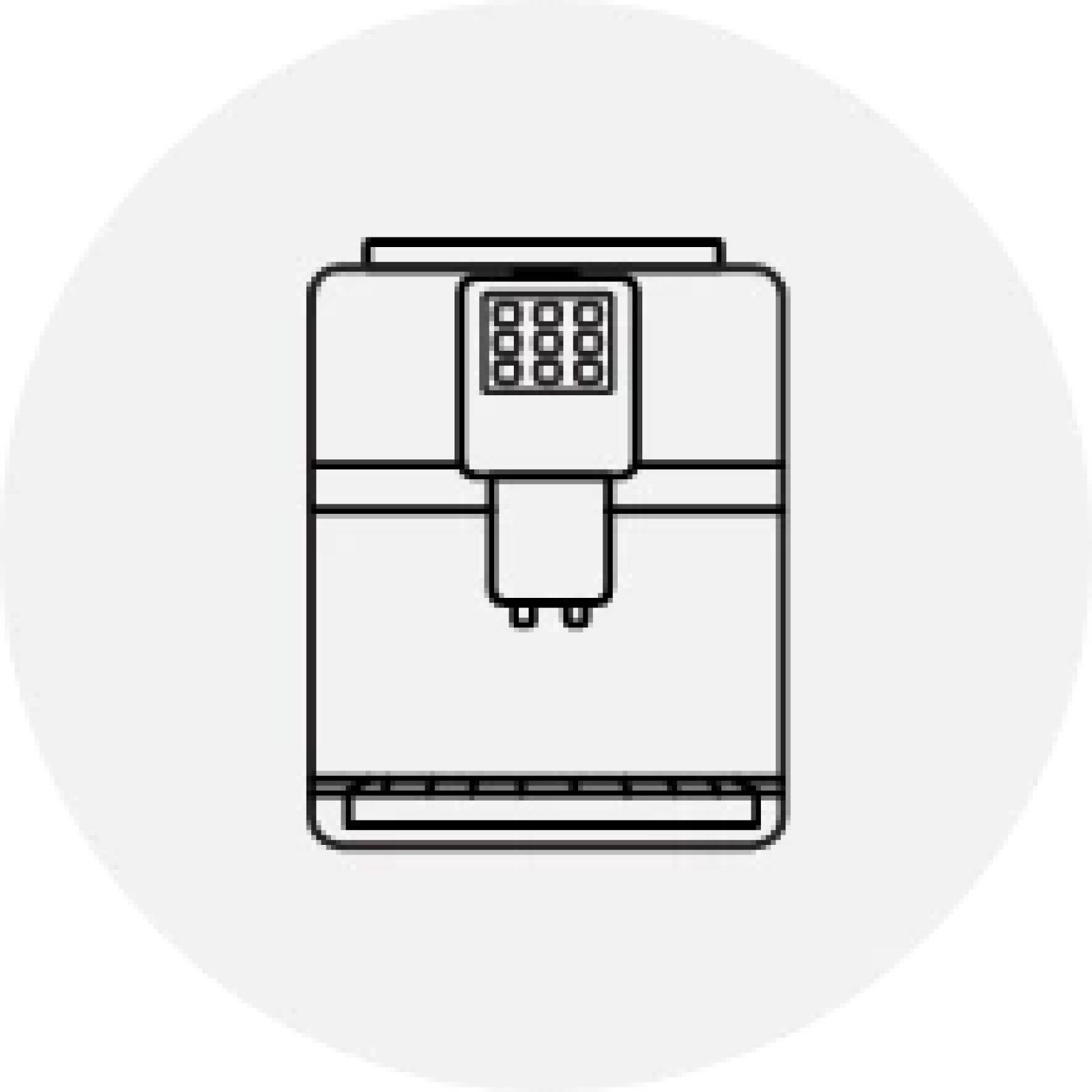 02
Next, your sustainable
coffee machine & fresh roasted coffee beans will be delivered right to your door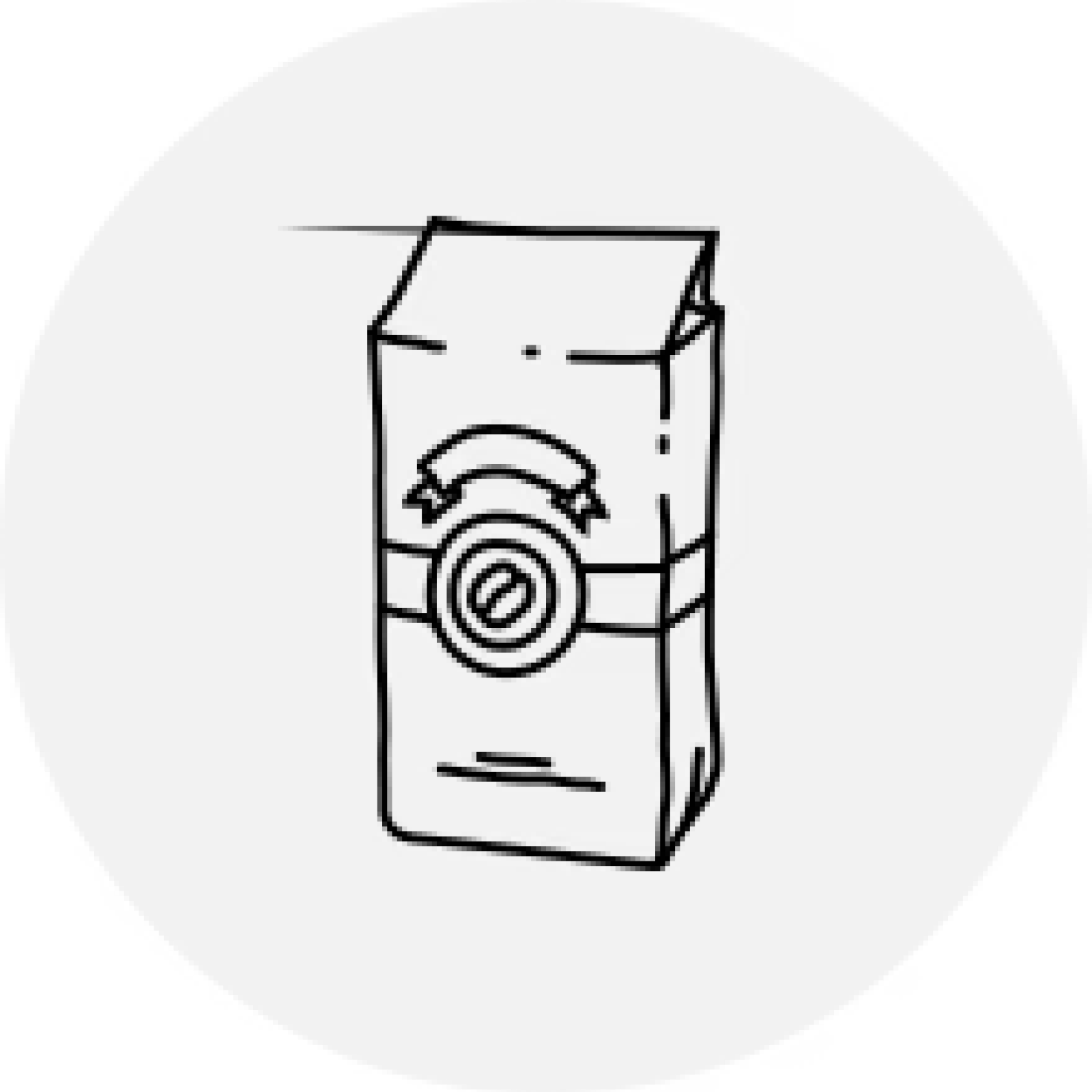 03
Every month you will
receive freshly roasted coffee from our signature blends.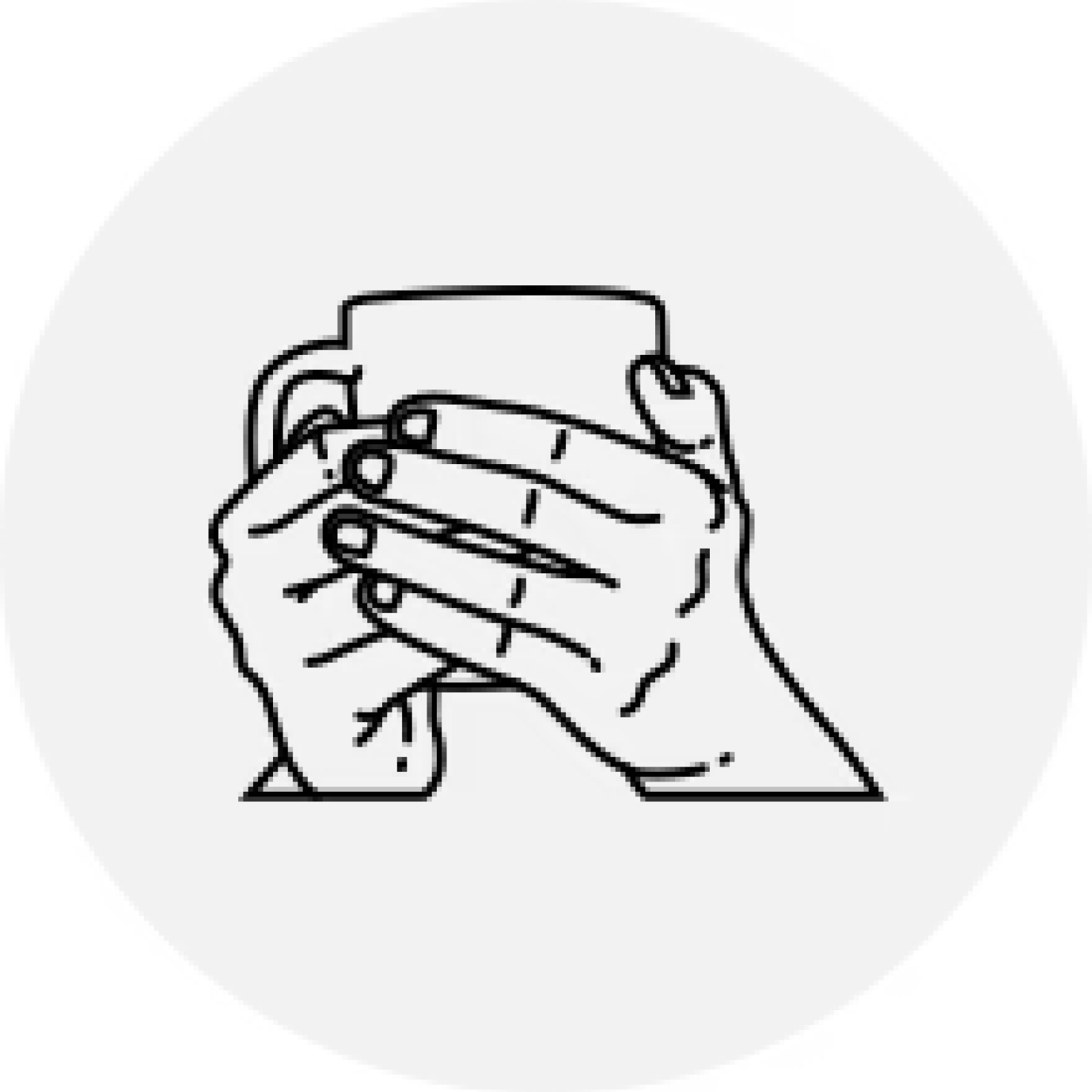 04
Congratulate yourself
for reducing plastic consumption
Our office coffee solutions
Receive a free Angelo coffee machine when you try our compostable coffee pods!
TRY OUR MACHINE & COFFEE FOR 3 DAYS!
TRY NOW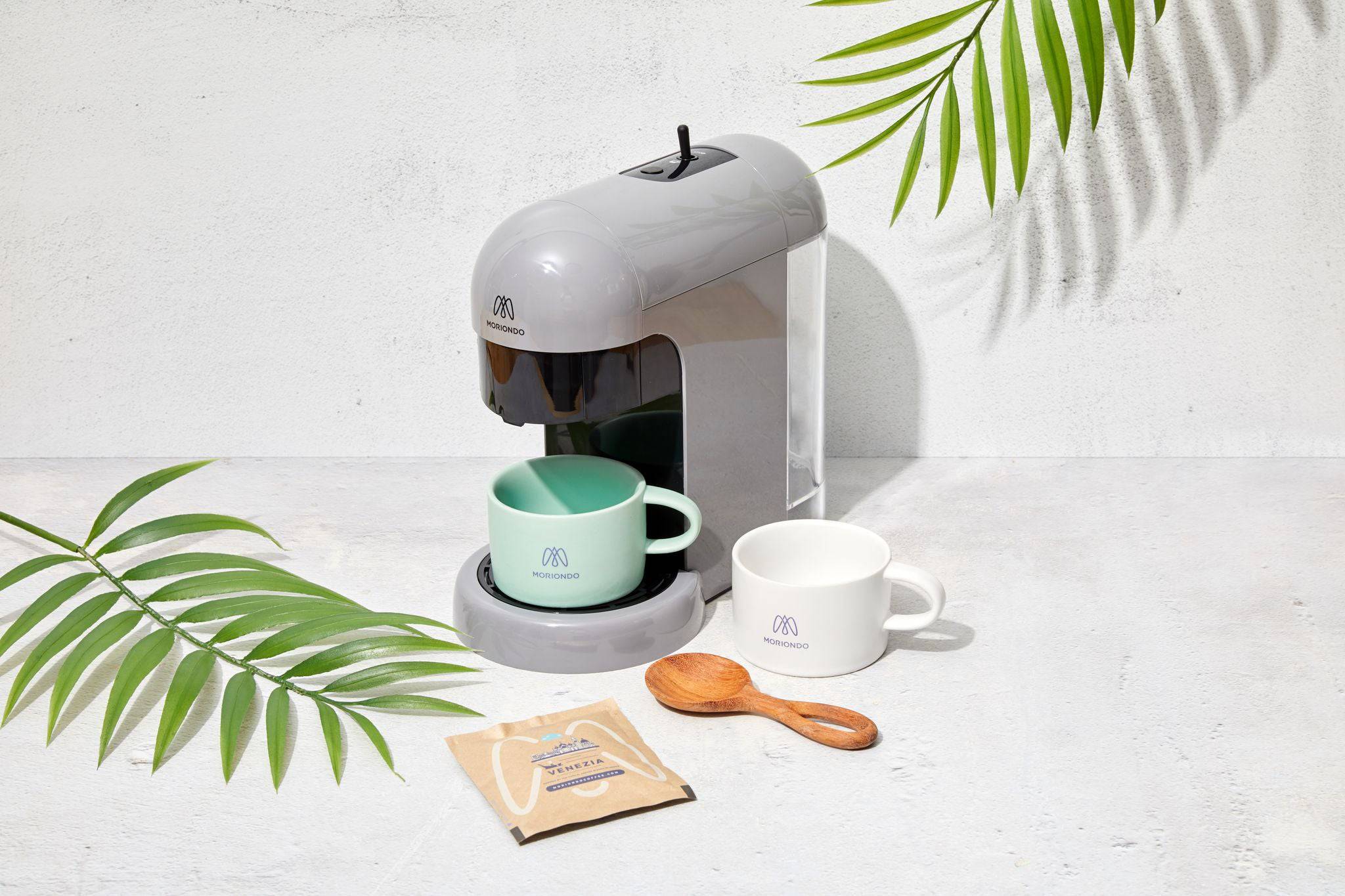 Our Coffee
Moriondo Coffee is roasted in small batches every week and shipped directly to our members within a week of roasting!