Employee Birthday Ideas

In business, company morale is everything. It doesn't matter how established your organization is, a business is only as strong as its weakest link.
In order for your business to thrive, you need to ensure that you have a happy and productive workforce behind it. When it comes to employee morale, celebrating employee birthdays is a great way to lift everybody's spirits and have a good time.
If you're looking to celebrate an employee's birthday, you're going to want the birthday celebration to be memorable. Sure, you could simply wish them a happy birthday or give them a generic birthday shoutout or card, but let's face it, there's not much thought goes into that.
Celebrating birthdays at work is a great of showing a birthday person what they mean to your company and how valued they are. Not only that, but celebrating employee birthdays is also a great way for everybody to bond and have fun.
If you want to wish an employee happy birthday and celebrate employee birthdays, here are some fantastic employee birthday ideas for you to consider.
Celebrate employee birthdays with a birthday cake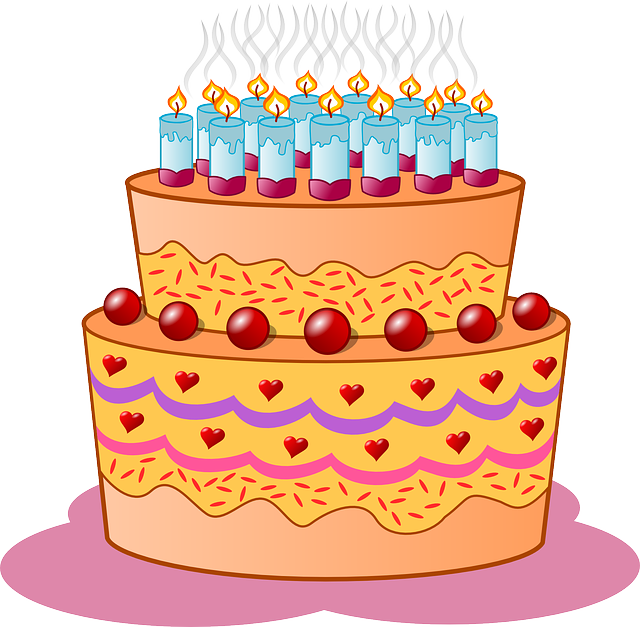 When it comes to office birthday celebrations, of course you have to have cake.
For an office birthday, a cake is almost guaranteed though that doesn't mean that you can simply pick up any old cake and have done with it.
If you want to make the employee birthday celebrations that little bit more special than usual, go ahead and invest in a personalized cake of top quality.
A personalized cake could include a printed image of the employee and their team, or you could go with an ice cream cake with a personal message in the icing, saying happy birthday and thanking them for their hard work.
Celebrate an employee's birthday with a personal gift
Another great way to celebrate birthdays in the office is to chip in and purchase the birthday person with a personalized birthday gift.
The birthday gift that you buy them is entirely up to you. You could get them a birthday gift in the form of a novelty mug or keyring, or you could go for a classier approach and get a birthday gift in the form of a fancy bottle of their favourite alcohol, complete with a personalized message.
Failing that, how about a hamper containing their favorite treats. 
Provide birthday treats for everybody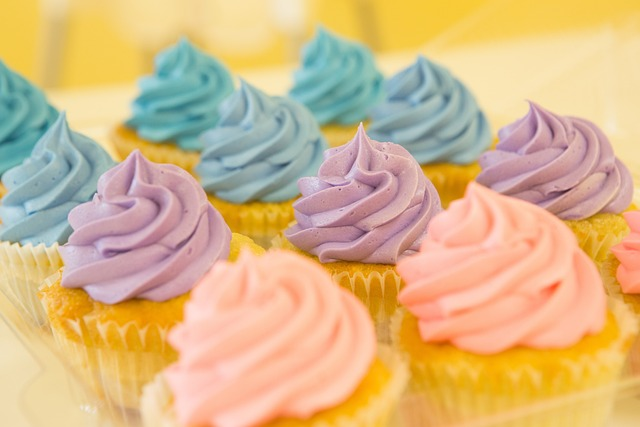 Another great way to get an office birthday off to the best possible start, is to provide treats for everybody.
It's not everyday you will get to celebrate office birthdays, so why not treat everybody to a selection of fancy treats?
You could invest in freshly baked birthday brownies or cookies, or maybe even a selection of fancy coffees and teas for your employees to help themselves to? After all, someone's birthday is certainly something to celebrate, so why not treat the entire team to a few tasty treats?
Celebrate an employee's birthday with an office party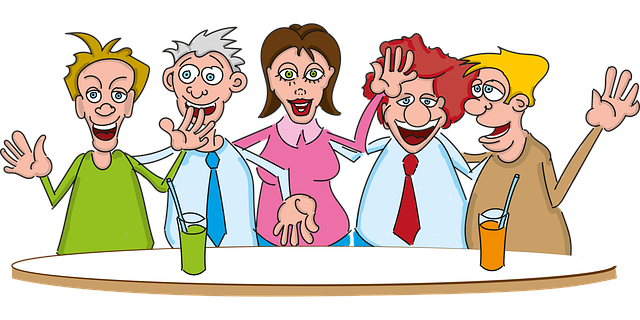 Of course, no true office birthday would be complete without a birthday party.
If you're looking for more birthday ideas, a great way to boost morale and make employees feel valued is to host a birthday celebration in the form of an office party or a surprise party.
A birthday party is a great birthday present because it helps employees to enjoy some time away from their desk, it helps improve employee recognition, it boosts employee engagement, and above all else, it helps staff to have fun.
You can either give them the day off or throw the party after work and invite co workers along, providing music, singing, dancing, food, and drink.
Decorate their desk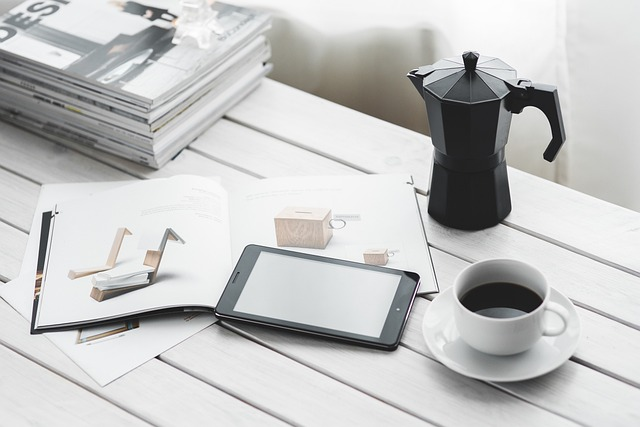 Employee recognition can be equally as impactful on an employee as a fancy gift, especially on their birthday.
If you're looking for ways of showing an employee how valued they are, you don't need to throw a lavish birthday party, or invest in an expensive cake, you can simply decorate their desk before they arrive at work.
Decorate their desk with confetti, get them a nice card, perhaps give them some cupcakes or treats, and maybe a nice gift for them to open.
Give them the day off
Another way to really show your workers how valued they are on their birthday is to treat them to some time off.
You could invite them into your office under the guise of a surprise meeting, and tell them to take the day off, or maybe even give them a random Friday or Monday off so they get to enjoy an extended weekend?
The birthday employee will almost certainly be over the moon with the gesture, and the time off, and they'll also likely be more loyal to you and your business as a result.
Celebrating employee birthdays in style
Because a birthday celebration in the workplace is so rare, why not treat your staff to a day or night out in style?
An office birthday is always worth celebrating, so how about booking a table at a fancy bar or restaurant, or maybe treating your workforce to a pamper session at a fancy spa?
If you want your office birthday to be memorable, treat the birthday recipient and their co workers to something stylish, lavish, and fancy. This shows them you appreciate them, and it shows that you are willing to spend money by way of thanking them for the hard work that they have done for you.
Host a birthday breakfast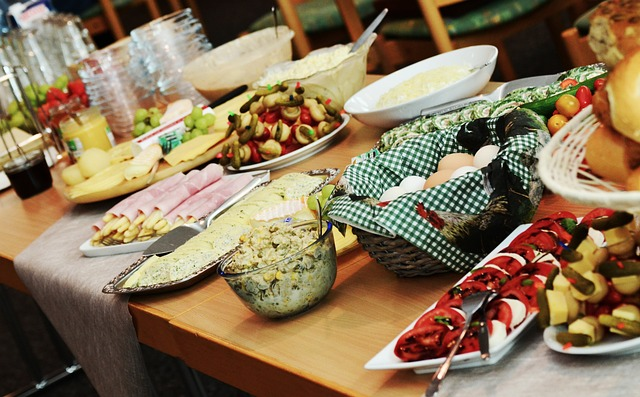 While there are plenty of office birthday ideas for you to consider, a birthday breakfast is definitely something your employees will appreciate.
An office birthday breakfast means employees get to enjoy a tasty and delicious breakfast before they begin work, in a casual and relaxed environment. Not only that, but it breaks up the working day as well.
As far as office birthday ideas go, for breakfast you could put on a buffet, offer light snacks and refreshments, or go all in and provide bucks fizz, pancakes, eggs, bacon, sausage, and the full works.
Have the whole team sign a card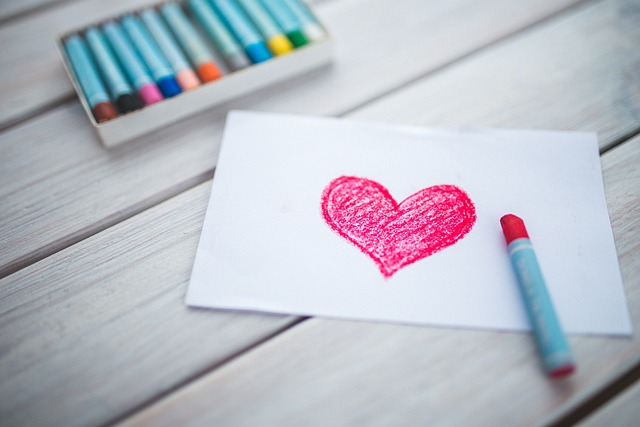 If you really want your birthday celebrations to get off on the right foot, go ahead and have the whole team sign a birthday card for the lucky birthday boy or girl.
A card signed by the whole team is a great idea for a birthday party as it shows the recipient that the whole team is thinking about them.
Everybody can sign the card and give their honest best wishes or any other funny birthday messages or quotes for that matter.
You could even go one step further and create a personalized video with the everybody wishing them all the best on their special day.
A personalized coffee mug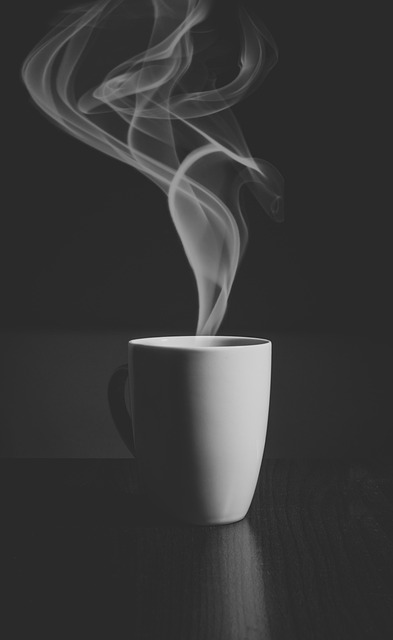 Want a simple, yet special birthday present for one of your employees? If so, then a coffee mug is ideal.
People love coffee and a personalized mug, or novelty mug will almost certainly go down an absolute treat when you present it to them.
If a mug alone doesn't seem enough, you could even treat them to a selection of fancy coffee beans, or a coffee giftset perhaps?
Treat them to a weekend getaway
A birthday is a once a year event, and to really celebrate office birthdays, why not treat employees to a weekend getaway?
As far as office birthday ideas go, this one will surely go down an absolute treat. You could treat an employee and their partner/family/friend to a weekend away somewhere where they can recharge their batteries and unwind before returning to work the following week.
Obviously if you had monthly birthday celebrations it likely wouldn't be feasible, but on rare occasions, weekend breaks will boost employee happiness and be very greatly appreciated.
Present them with vouchers for a weekend away on their special day and you can guarantee it will be an extremely pleasant surprise for them. It's also a fun way for them to spend their free time, compliments of their employer. 
References:
https://www.penthara.com/10-inexpensive-ways-to-celebrate-employees-birthday/
Good Tasting Coffee: How to Identify Coffee Flavors
In order to appreciate the different types of coffee available, it's important to cultivate an awareness of its unique characteristics. Let's take a look at the way coffee connoisseurs judge different cups of coffee.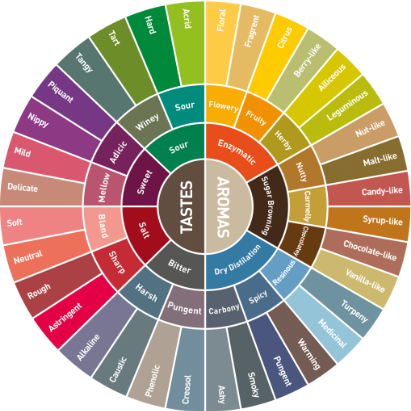 Aroma
The scent of a cup of coffee has a direct influence on how we perceive its flavor. As you drink coffee try to notice if the scent is smoky, fruity, earthy, spicy, nutty or grassy.
Acidity
One of the most defining characteristics of a cup of coffee is its acidity. This is the sharp, bright tangy quality of coffee that perks up our senses. Coffee doesn't necessarily contain just one type of acid, either. It may contain citric acid, malic acid (fruity in flavor) or even quinic acid from stale coffee, which gives us stomach aches.
Body
This is the weight, thickness and texture of coffee in your mouth. The body of different types of coffee falls on a spectrum of light- to full-bodied viscosity (thin to thick).
Flavor
This is where comparisons come in handy and there is some overlap between aroma and flavor. Your coffee might taste bitter, sweet, savory or sour with common comparisons to chocolate, wine or fruit.