21 Smart Office Guest Room Ideas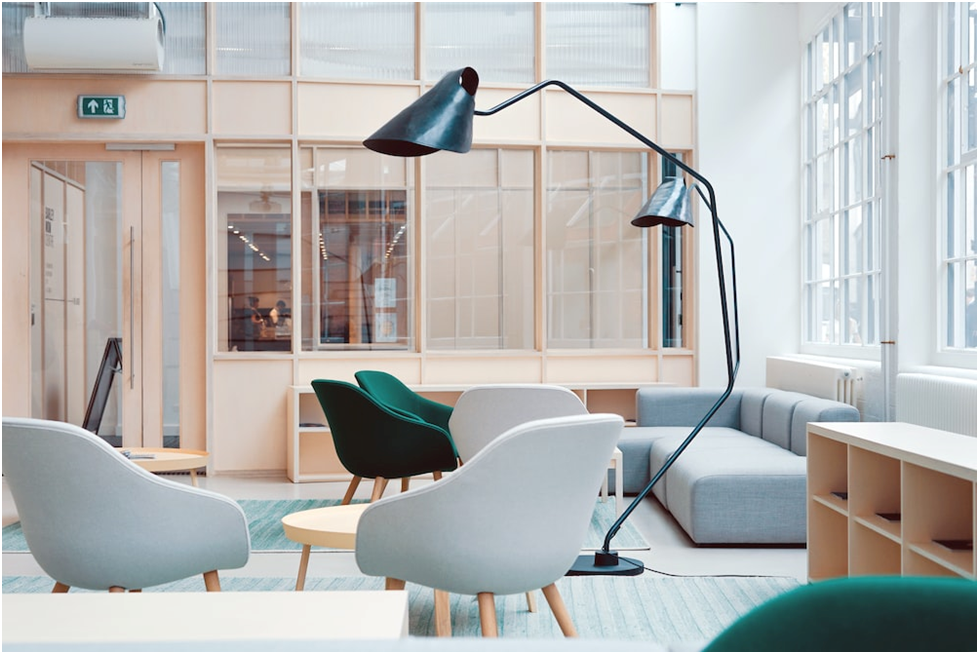 Office guest rooms are more relevant than ever. In the post-pandemic world, what was once a luxury has become a necessity for a growing number of people, with more people working from home on an extended or even permanent basis.
Regardless if you are working to repurpose a box room to serve as a home office for guests, or you've recently moved to enjoy an office space and its benefits, or desire a small home office in the empty corner, these office guest room ideas will help inspire you.
Created with productivity in mind, these spaces are functional and stylish, no matter what your needs are when working from home.
With the help of solutions for home office storage, a curated collection of home paint colors, and various interior design schemas, the below office guest room ideas will inevitably inspire your next remodel!
1. Develop a calm space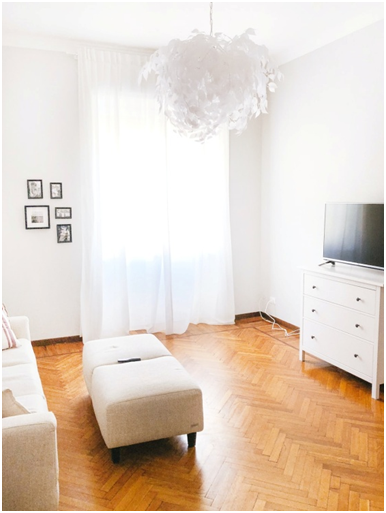 Not everyone has room for inserting a dedicated office space in the house, so it helps to use a vacant guest room as an alternative, one that offers a quiet, calm space with which to concentrate.
It also helps to select a desk that can be reworked into a dressing table for guest room office ideas. This will not only ensure you have the perfect spot to work, but it will also act as a surface for guests to use upon their stay. Then you simply add some decorative pieces to establish an attractive, welcoming environment for when guests stay.
2. Create options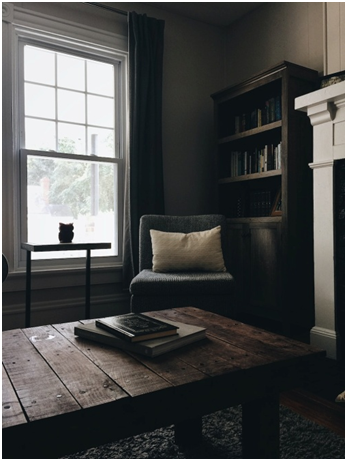 Use a table or dresser and chair to make a space for checking email, then add a lamp for evening work necessities. In the corner of the room, consider inserting a comfy armchair to put a laptop on your knees. Always give guests multiple options, particularly when they are staying for more than a few days.
3. Make a custom-built desk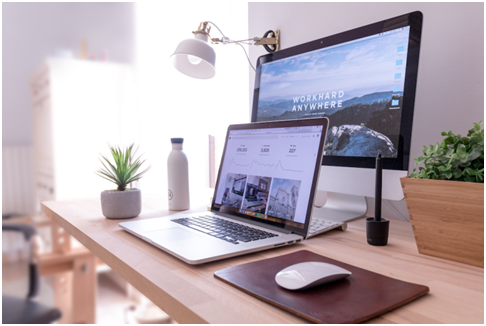 When you abandon corporate architecture, there is a plethora of desks and chairs designed for home office spaces that easily complement your interior guest room office theme. The materials that the guest room office desks and chairs are made from can likely be paired with color options to make a choice even more meaningful.
4. Extra care and touch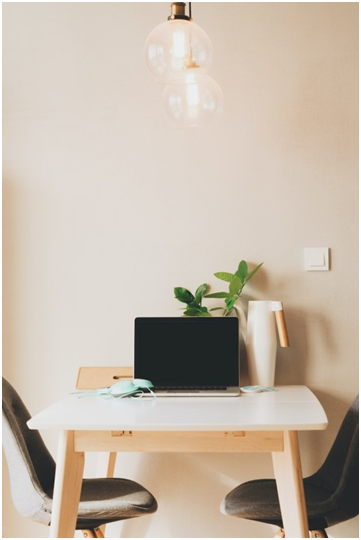 Giving guests that visit during the week a small workspace is an incredibly thoughtful way to welcome people into your home with the guest room office. It doesn't need to be elaborate or extravagant due to its temporary nature.
Therefore, the essentials of a functional chair and open desk are the key requirements of a guest room office. Still, you can take things a step further with some utensils and fresh flowers.
5. Decor helps more than you think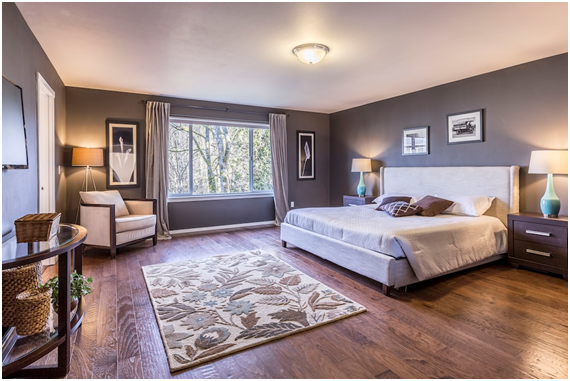 The design of a home office guest room has become increasingly necessary as more individuals continue to work from home. It's necessary for the space to suit productivity and be conducive to individual style.
A home office guest room serves multiple purposes, including offices, sanctuaries, and guest havens. Consequently, developing an uncluttered environment that feels welcoming and warm is critical for a home office guest room. Therefore, moving towards the warm minimalist trend is essential. Less is more for your home office guest room.
6. Lighting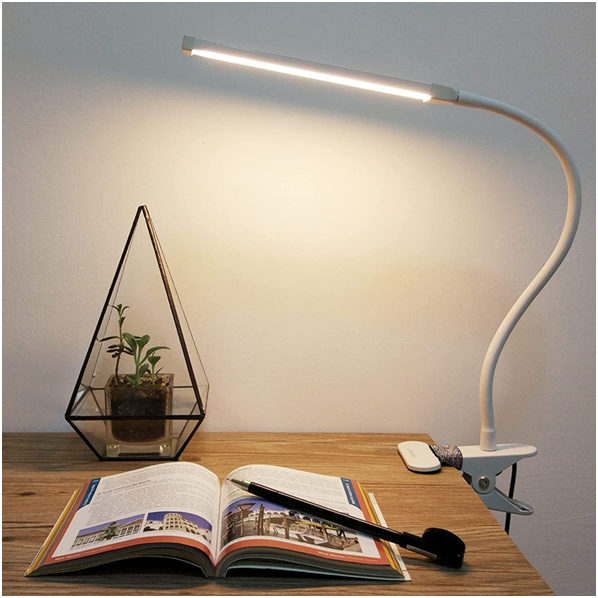 The best home office guest bedroom lighting ideas ensure that screen time spent up close is comfortable such that you avoid eye strain, which is a crucial factor in a guest space.
One of the greatest ways you can achieve this for your office guest bedroom is through clip lights. These are flexible, easy-to-install fixtures that sit on fireplaces and bookshelves, which provide immediate relief when illuminating temporary workspaces. They can quickly transform a lighting schema for a guest bedroom without hiring an electrician or paying installation expenses.
7. Multipurpose your space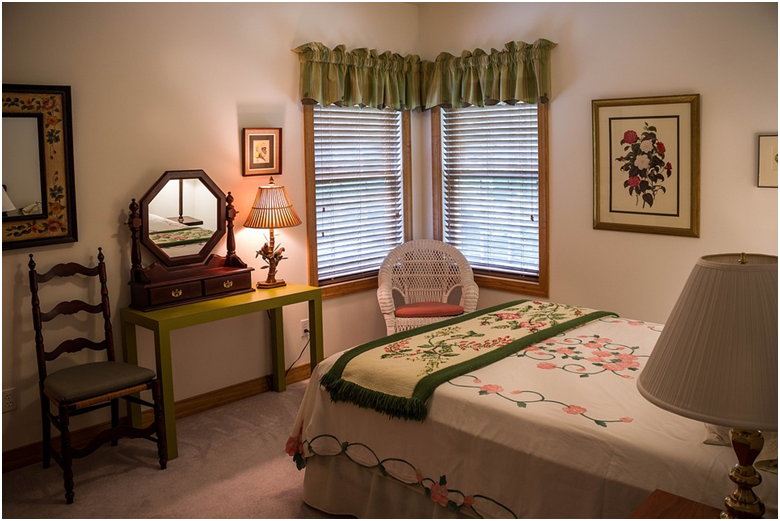 Turning a guest bedroom into a study or home office isn't always easy. However, when done correctly, it's the most optimal way of making use of extra space. The guest office room needs to be multipurpose and have a place for work, play, and relaxation together.
8. Meld comfort and function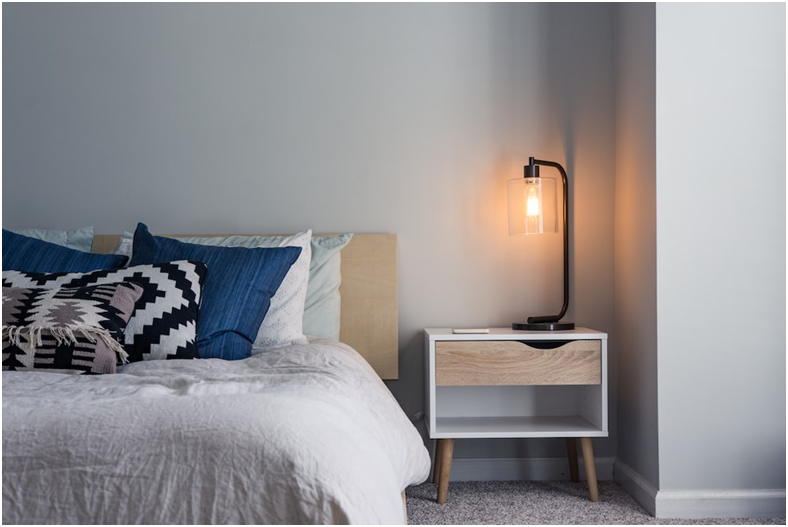 Even when embracing a stress-free, minimal design, guest bedroom offices do not need to be soulless. It helps to layer texture and pattern for personality, but keeping a focus on comfort at the forefront.
9. Embrace rustic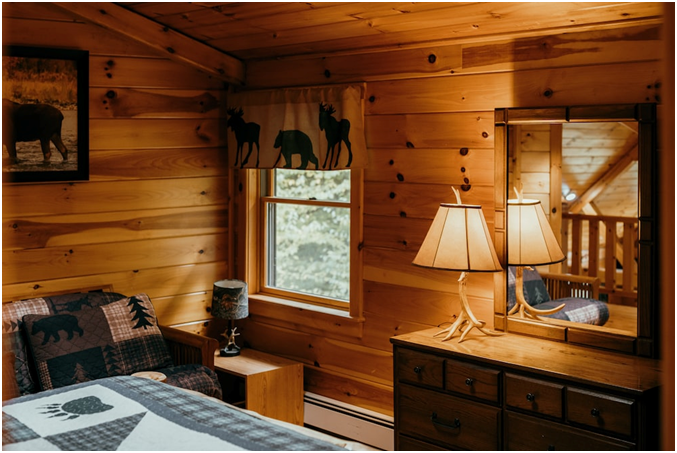 Guest home office spaces should inspire creativity and be an opportunity for hosts to show off their decorating and logistical knowledge as well. A rustic interior with a sleeper sofa has all the charm of antique table chairs, leather corner chairs, and vintage-style desks.
On the bed, you can include a soft blanket to handle cold evenings on the sleeper sofa that can be pulled over the shoulders if working late.
Ensure that you have a proper desk lamp that takes up only as much space as needed to provide maximum illumination.
10. Simple bed frames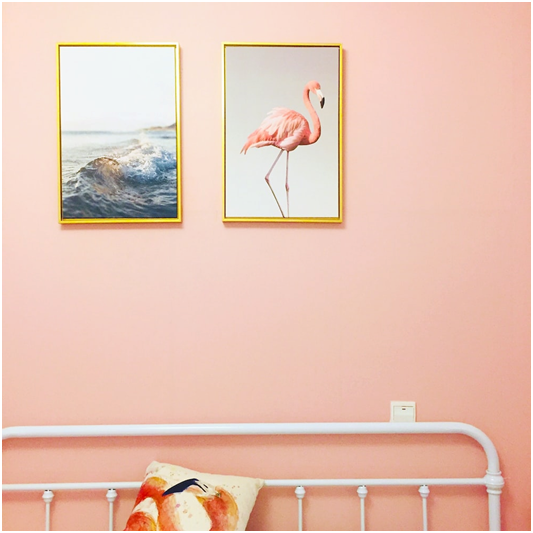 If you're considering a proper bed for guests, browse for simple silhouettes that do not take up the square footage beyond the mattress dimensions.
For instance, there are frames with split-back, clean designs that include sloped headboards to support the lumbar region. Composed of hardwood that has been dried in a kiln with proper joinery, this design is quite sturdy as well.
11. Cozy mattress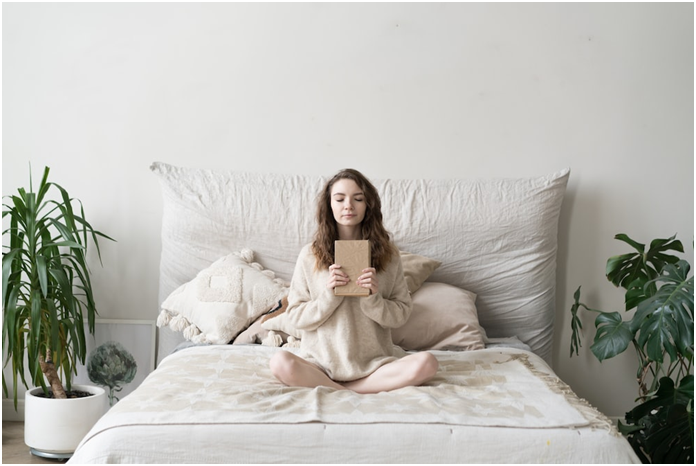 Having a comfortable mattress for sofa beds is also crucial. By featuring soft layers of steel coils, wool, and organic cotton, there are mattresses specifically designed to offer plushness and support in all the right spots.
12. Put the bed in the corner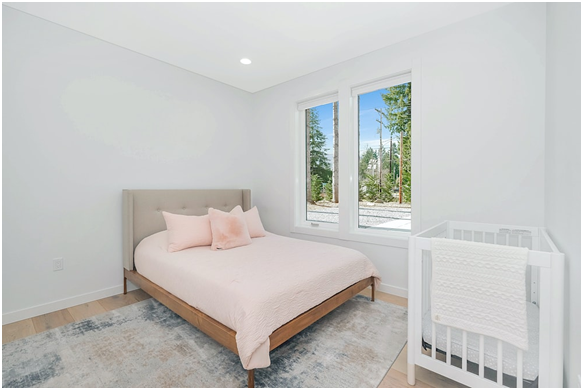 Although decorators normally center beds in rooms or a spare room to allow for nightstands to be seated on either of the two sides or as an empty clearance, you can actually save more space by putting your guest bed in the corner.
13. Murphy bed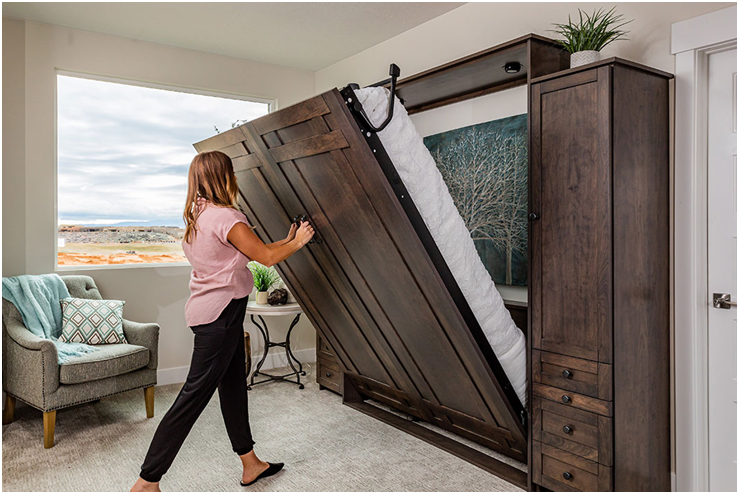 Murphy beds, also referred to as wall beds or pull-down beds, allow the entire mattress and frame of a sleeper to be stored vertically, either inside a wall, in an open cabinet, or within the closet.
Your murphy bed leaves room for more furniture, giving your guests essentially a spare room which will save space.
A murphy bed allows for a multi purpose room. When shopping online, you can find great deals for your murphy bed.
14. Sleeper sofas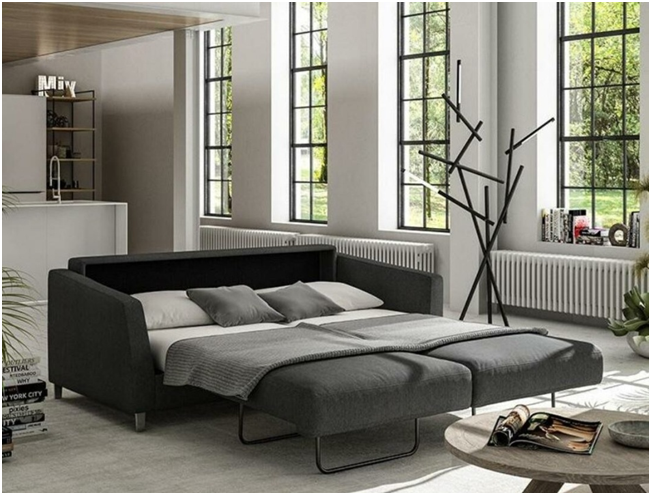 Sleeper sofas represent an excellent option, as they serve a dual purpose between comfy bed at night and a couch by day.
Therefore, this kind of furniture accomplishes decoration and utility at the same time for guest office spaces.
When shopping for this particular item, consider searching for something that not only has a comfortable mattress but also features supportive back and seat cushions.
15. Dreamy daybeds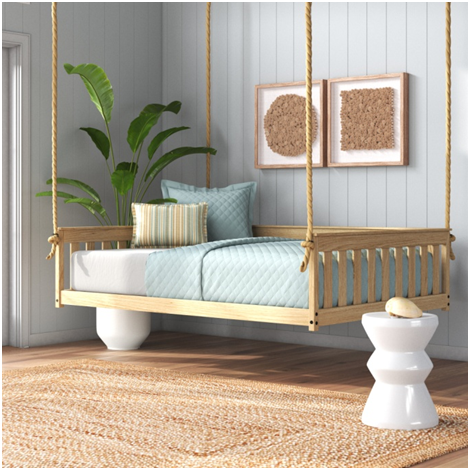 Daybeds help save space the same way a pull-out sleeper sofa bed does in a spare bedroom.
They can be used for sitting or for sleeping.
Furthermore, you can also use the seat in a spare bedroom as a chaise lounge if you ever desire to work off the laptop while stretching out the legs or lying back.
16. Fancy pillows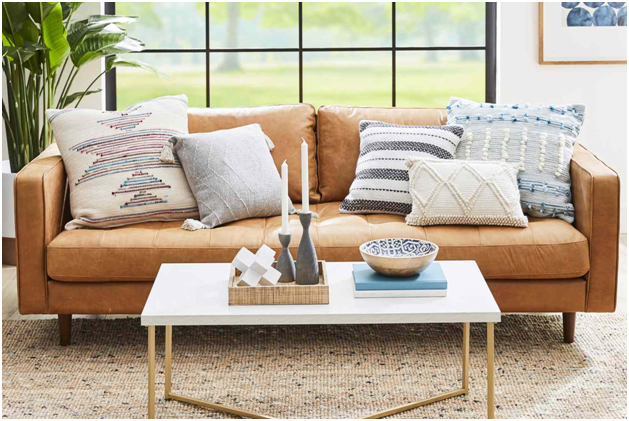 Whether you decide on a sleeper sofa or dedicated bed for your guest office spaces with a window seat, ensuring you have a quality set of pillows goes a long way to enhance the decor and make things much comfier.
Not only should you carefully choose quality pillows for a window seat and guest bed, but you need to also give your guests a series of options to accommodate people who would rather have loft, firm, or plush pillows.
17. Quality linen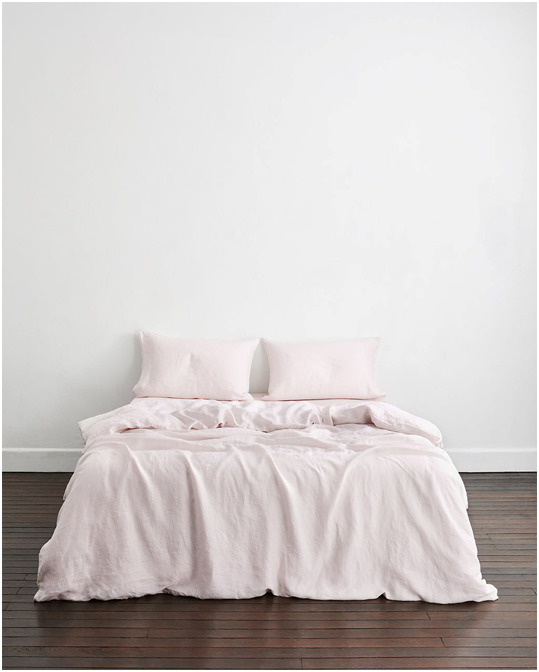 Another fan favorite that will be much appreciated by guests is sticking with linen for your bedding material and small space.
Sourced from flax plants, the popular textile is a luxurious, laid-back, breathable, and moisture-wicking material for your small space.
18. Coverlets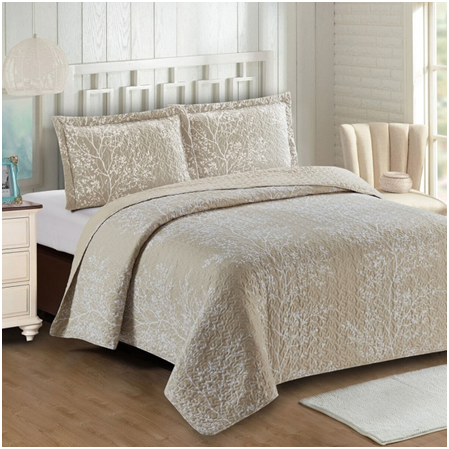 You may also want to consider putting a quilt or coverlet at the foot of a bed and even in your own office. This provides guests with the option of an extra layer of warmth on colder nights while also adding a neat touch.
19. White noise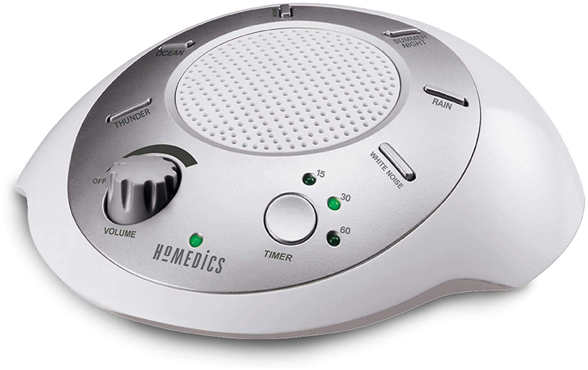 A machine for the production of white noise adds a neat touch. If you reside in a busy urban area, host guests that are coming from out of town, or have children, this idea will help these situations immensely.
20. Fresh towels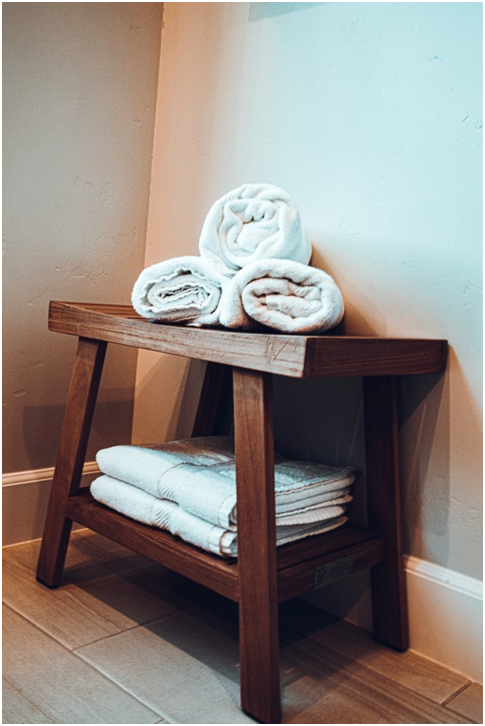 Consider the placement of folded towels alongside hand towels and washcloths near the foot of your bed. These office ideas really impress visitors by making a space that feels as welcoming as a luxury hotel.
21. Closet conversion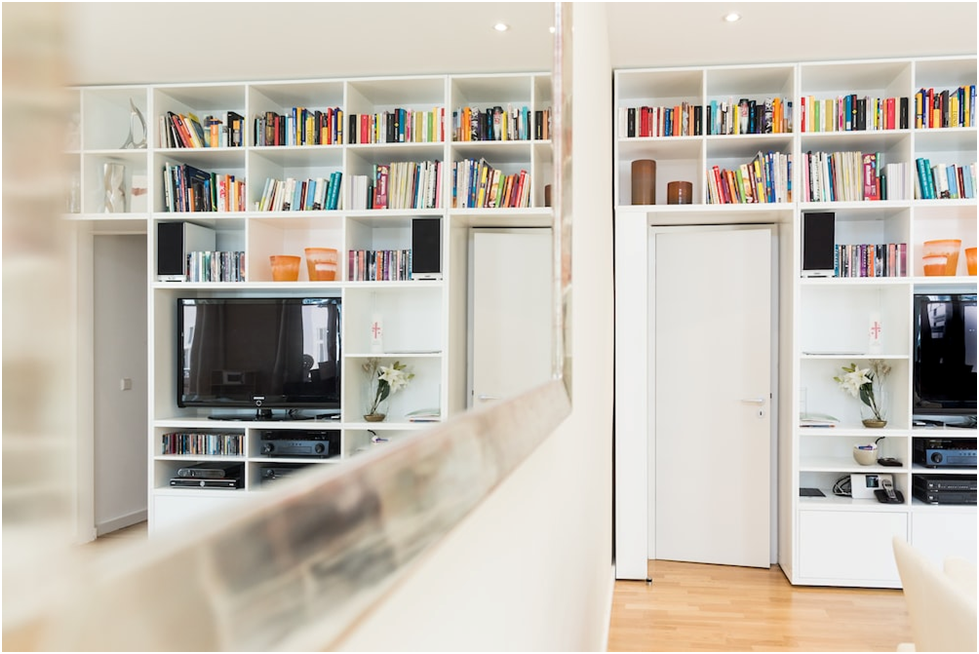 One more great way to repurpose a spare guest bedroom as an office is to convert a closet into a dedicated workstation. By removing the sliding doors and folding from a built-in wardrobe, the open nook serves as a working space.
Good Tasting Coffee: How to Identify Coffee Flavors
In order to appreciate the different types of coffee available, it's important to cultivate an awareness of its unique characteristics. Let's take a look at the way coffee connoisseurs judge different cups of coffee.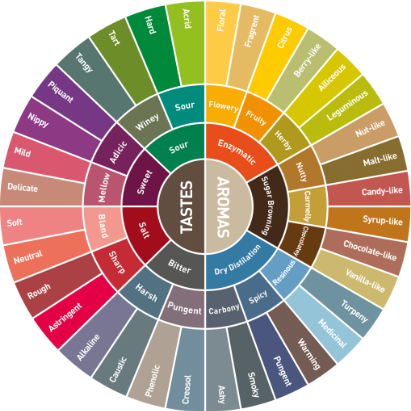 Aroma
The scent of a cup of coffee has a direct influence on how we perceive its flavor. As you drink coffee try to notice if the scent is smoky, fruity, earthy, spicy, nutty or grassy.
Acidity
One of the most defining characteristics of a cup of coffee is its acidity. This is the sharp, bright tangy quality of coffee that perks up our senses. Coffee doesn't necessarily contain just one type of acid, either. It may contain citric acid, malic acid (fruity in flavor) or even quinic acid from stale coffee, which gives us stomach aches.
Body
This is the weight, thickness and texture of coffee in your mouth. The body of different types of coffee falls on a spectrum of light- to full-bodied viscosity (thin to thick).
Flavor
This is where comparisons come in handy and there is some overlap between aroma and flavor. Your coffee might taste bitter, sweet, savory or sour with common comparisons to chocolate, wine or fruit.