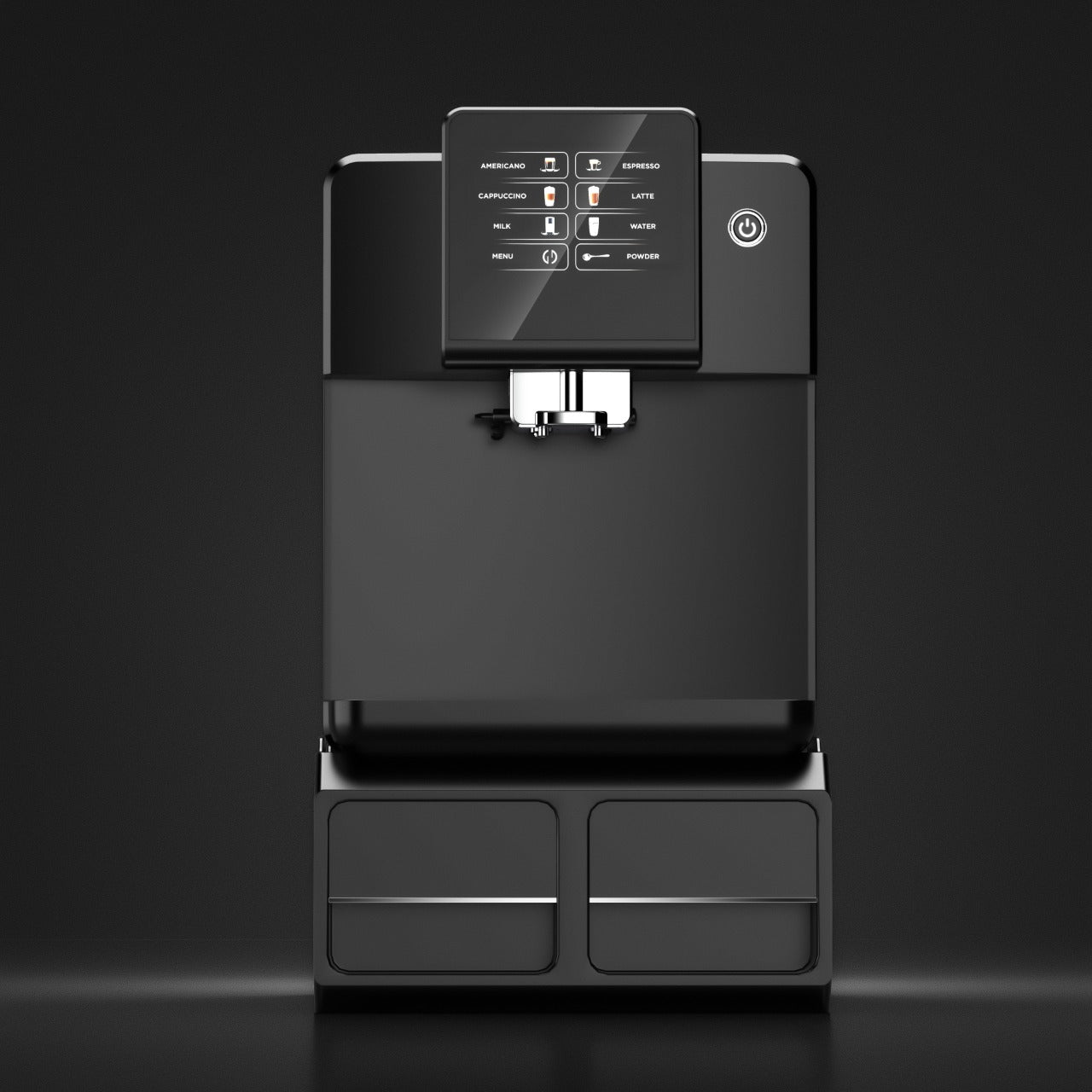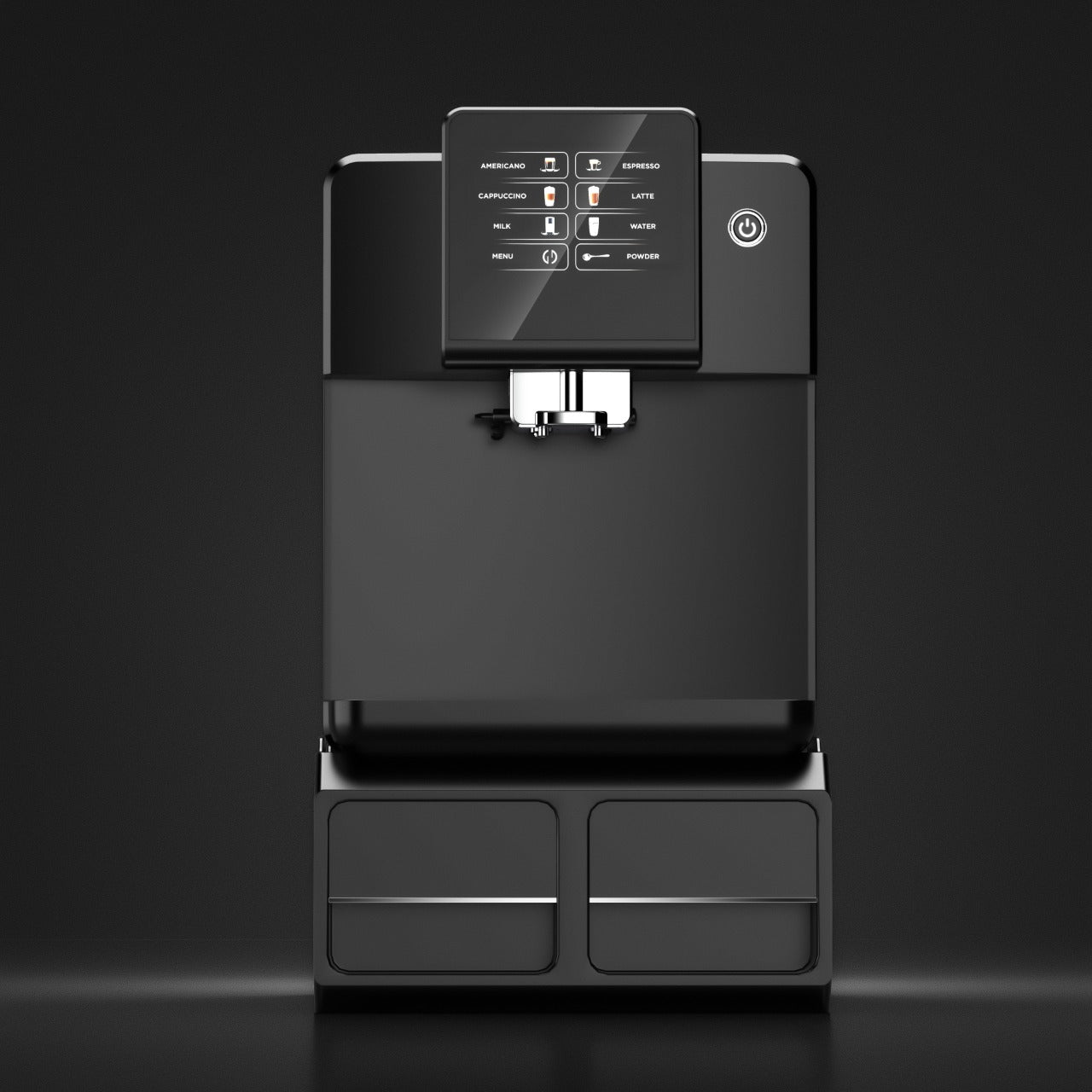 Workspace Free Demo
Sale price

$0.00

Regular price
To qualify for a Free Demo your workspace needs at least 5 coffee drinkers. Once you sign up, our team will call you to confirm the Demo and approve it. 
We ask for a credit card in order to start a free trial. The reason is to ensure that our customers don't experience any interruptions in the service when the trial ends and

 to ensure the return of the machine after the trial ends.

Once the week trial is over, we will contact you to discuss which plan is best for you or if you want to return the machine.


Membership*
You can always upgrade or downgrade the coffee membership on your account portal without any extra fees.   You can learn more about this in our FAQ or term and conditions.
What is Included

The subscription renews every month.
It comes with the espresso machine + coffee + Service
Coffee is shipped every month.
You can cancel the subscription anytime returning the espresso machine.